PACS Deployment in Tanzania
Between May 27- June 16 2021, PACS was successfully deployed at the Tanzania Veterinary Laboratory Agency (TVLA) situated in Dar es Salaam, and the Tanzania Vaccine Institute(TVI) situated in Kibaha, Tanzania.
TVLA under the Ministry of Livestock and Fisheries was formed in 2012 and comprises 3 Directorates; Technology Development (DTD), Surveillance and Diagnostic Services (DSD) and Business Development (DBD). TVLA develops and markets biological, vaccines and other technological packages in Tanzania. PACS will be used for management and storage of the especially dangerous pathogens stored at the laboratories in TVLA.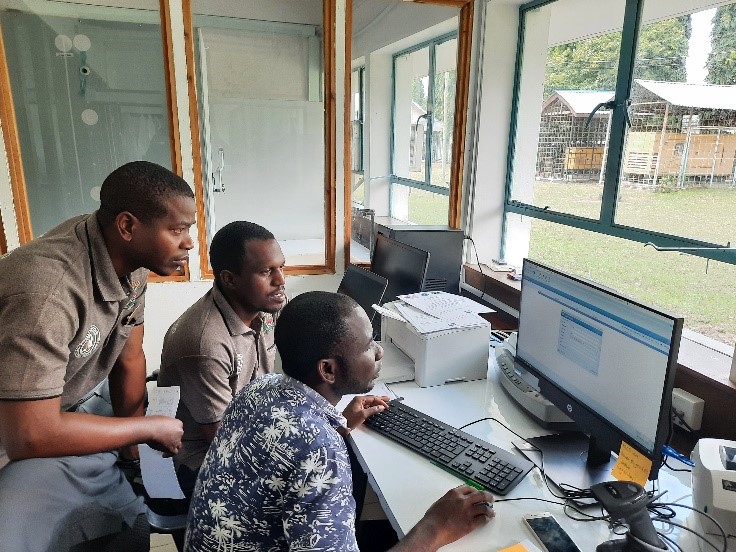 TVI is a division of the Tanzania Veterinary Laboratory Agency (TVLA) and is responsible for the production and internal quality control of different types of vaccines for controlling animal diseases in Tanzania. PACS will be used for the overall management especially dangerous pathogens as well as the official laboratory information systems.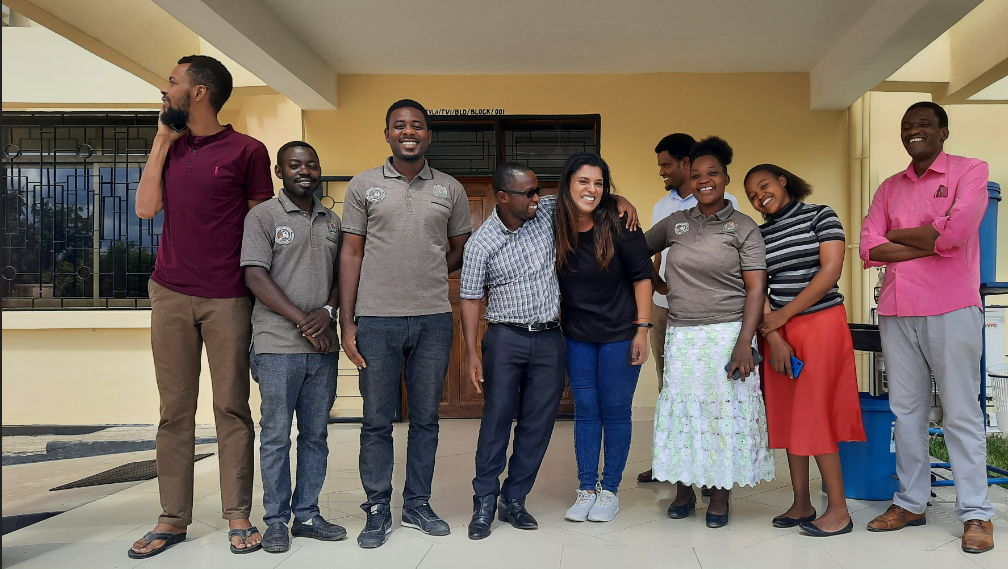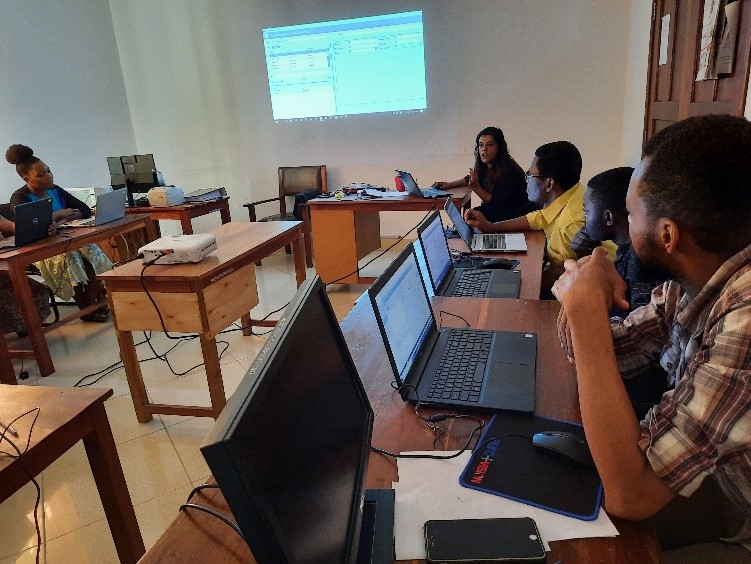 The following support will be ongoing until full transition and sustainment is done by TVLA and TVI respectively:
Customization of registration, resulting and reporting forms; data import of historic records as well as SOPs development for each laboratory specific process.
Dr Stella Bitanyi (CEO of TVLA and TVI) is extremely happy and thankful for the PACS system and training provided by DTRA and BV.