BV trained IECVM users in designing complex advanced Lab test reports in PACS
BV received a request from Vasyl Arefyev – IECVM (Head of the Microorganisms Genetics Sector) to help create a complex Laboratory test report for 'Detection of antibodies agglutination to the diagnostic line of Leptospirosis'.
In November 2021, an OJT (on-the-job training) was conducted by BV trainer on-site to train the PACS users to design and implement advanced reports using the Report Designer tool embedded in PACS.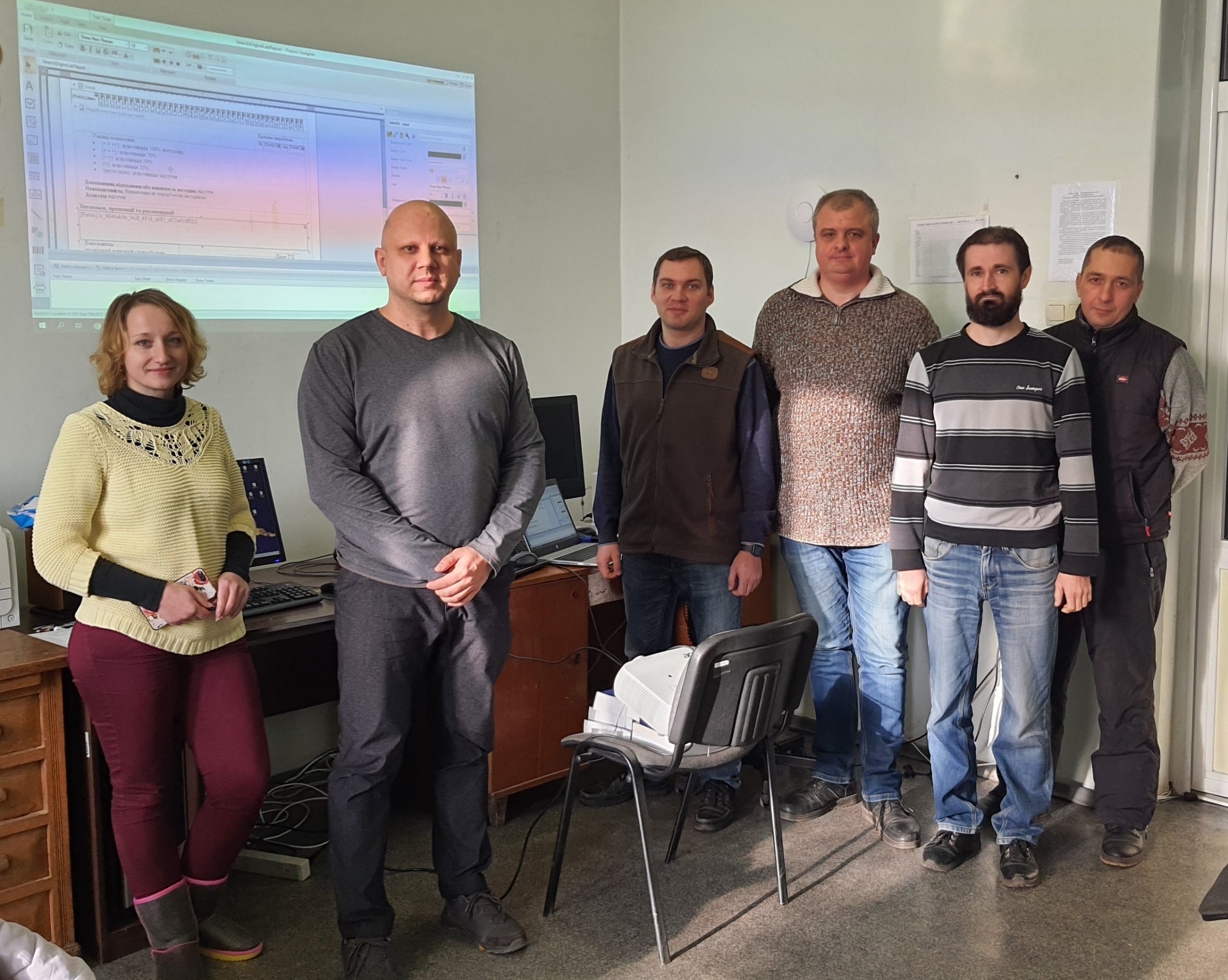 During the training, the participants learned how to create complex tables in custom reports, fill reports with values from the database, pull appropriate data/reports using PACS' 'Search Engine', place watermarks and logos on report forms, create headers and footers for report pages, and to work with static and dynamic data.
After the training, the original request of the laboratory test report (compatible with appropriate ISO standard) was successfully fulfilled, and the users also learnt to create similar advanced reports by themselves.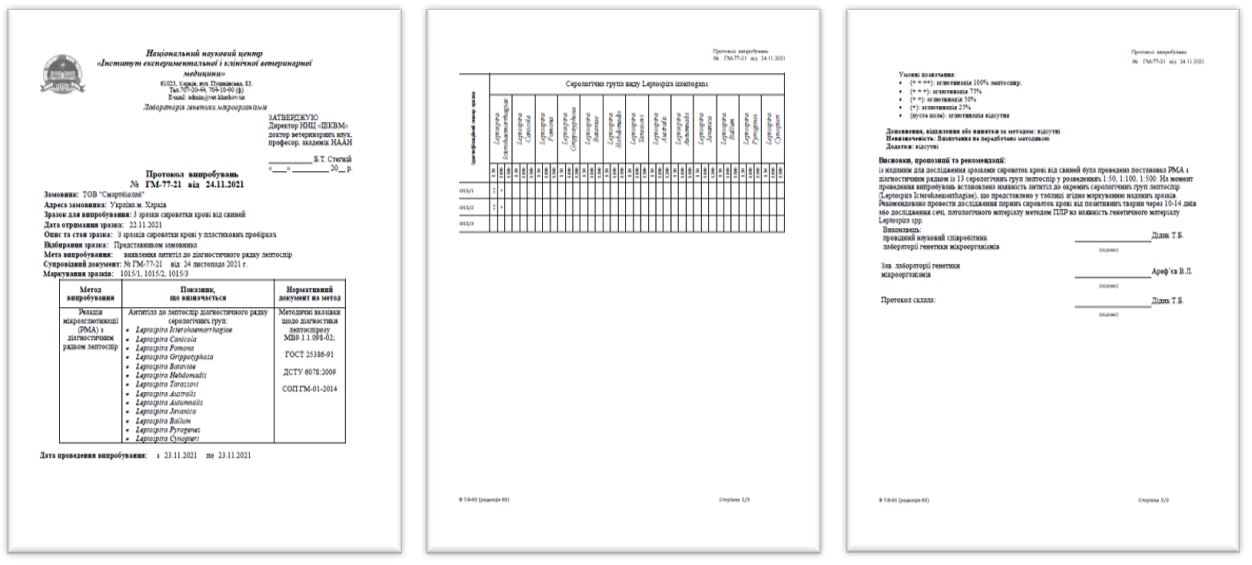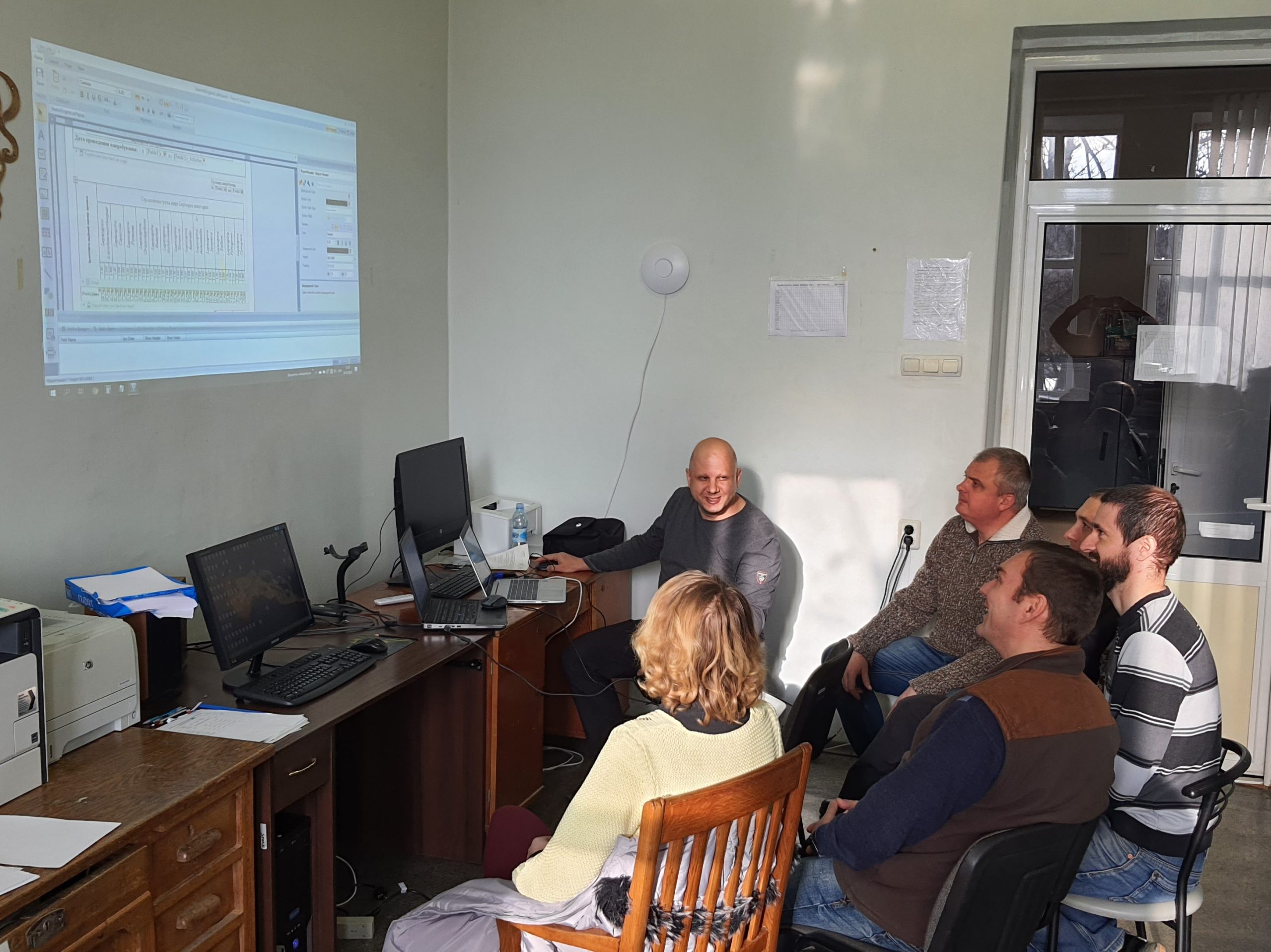 Additionally, the BV trainer helped devise a strategy/system, compatible with all laboratories, to use PACS' 'Source' items as a storing point for additional data for electronical documents. They helped the PACS users define a common format for different flexible forms, and create a flexible form for Source objects, which can also be utilized by other labs for other reports.